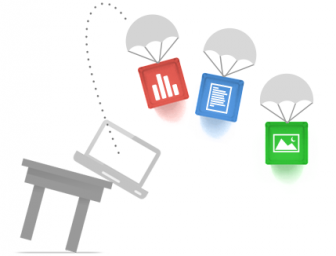 Affordable Cloud Backup – Automatic, Easy, and Carefree!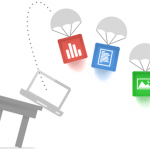 Recently, BITS has become an authorized reseller of Crashplan online backup.
Subscribers in more than 100 countries rely on Crashplan to provide easy-to-use, affordable and secure cloud backup solutions with anytime, anywhere data access. The company has backed up more than 300 billion files, restored nearly 20 billion files, and currently backs up more than 350 miles each day.
You'll never have to remember to back up again
Crashplan offers automatic, continual and secure online backup for your business computers & servers, so you can rest easy knowing your irreplaceable files are protected. Once installed, your files will be backed up automatically to the cloud – no hardware required – so you can get them back when you need them most.
Anytime, anywhere file access
Not at your computer?  No problem! You can get to your backed up files from any computer connected to the Internet or even from your smartphone.
Protect your files with BITS & Crashplan today! 
For more information on how you can start backing up the files, contact us today!
Happy Computing!