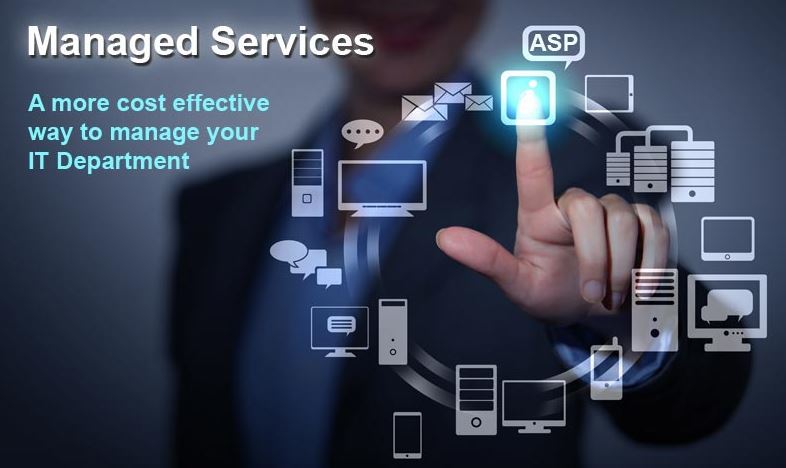 24/7 remote monitoring with prompt remediation of all your IT issues at one low monthly cost
After human resources, technology is the number one budget item for small to medium businesses, yet it is the least understood. Allow BITS to use our expertise to help reduce your maintenance costs and increase the service quality and reliability of your IT infrastructure.
BITS includes in our Managed Advantage Program the things that are important to a business owner so you can feel confident that your network is healthy, up-to-date, and secure at all times:
One, Low Monthly Flat Rate
24X7 Performance Monitoring
Patch & Security Management
Backup Monitoring and Redundant Cloud Backup
Firewall Performance Monitoring & Maintenance
Anti-Virus license & Virus Monitoring
Asset Lifecycle Management
Lower support costs through our preferred customer rates: Through participation in our managed services program, for any service work performed, you receive access to our preferred service support rates.
Prevention of network problems and failures: Through early detection of impending issues, we can work to resolve many issues before they can affect your network and your employees' productivity.
Increased productivity: Continuous insight into your network lets us reduce the business impact of IT failure by shortening the time from network failure to issue resolution.