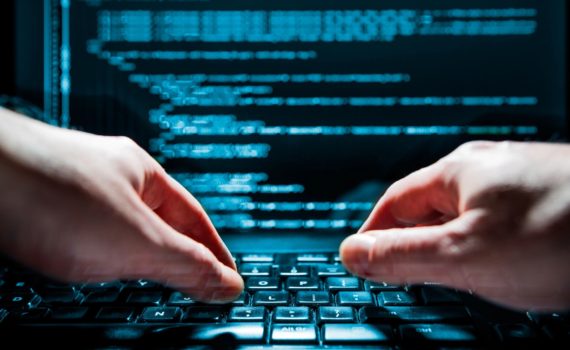 In an article released over the Memorial Day weekend, the F.B.I is urging Internet users to reboot their routers to avoid a potential malware hack out of Russia.  Although I agree that you need to take action, I feel that this is something that you should have done already and continue to do regularly.  A computer, a router, etc. are not just devices that you purchase, pull out of the box and setup using the default factory settings.  This is a hackers dream!  If you or your technology advisor have setup the router properly you have nothing to worry about and you can go on with your day.  If you are unsure if you are setup properly here's a list of tasks that need done at minimum to protect your users connected to your router:
Change the default user name and password on your router.  Use a secure, Alpha/Numeric/Special Character
Turn on the firewall and customize it for your needs.
Update the firmware on the device on a regular basis.  A router is just like a computer and it has updates to it's operating system (firmware).  Make sure those updates are applied.
If you'd like to read more about what the NY Times is reporting you can do so here