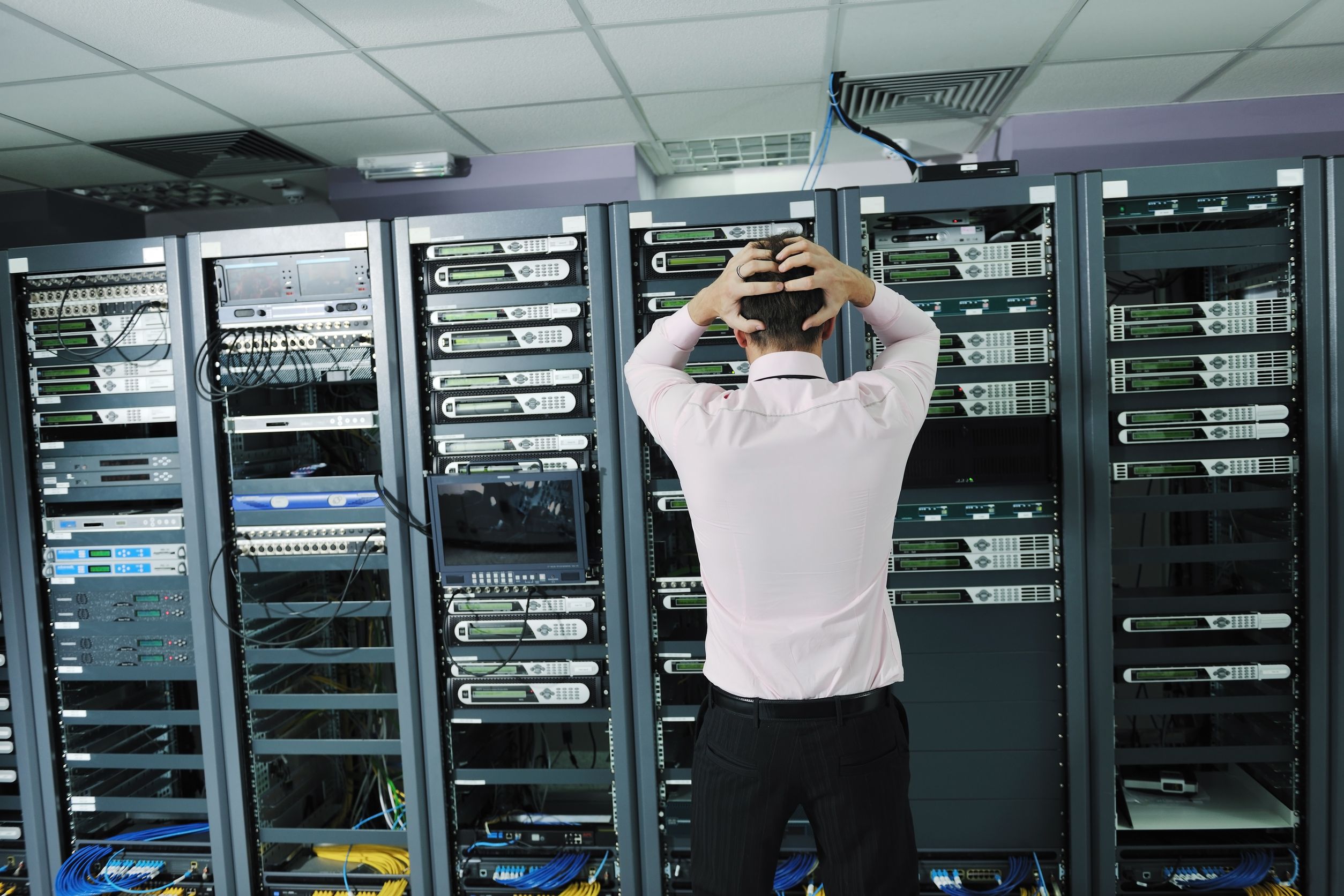 Networks that work for your team while maintaining industry compliance
From Business to Educational – BITS has the team that will keep your technology on track!
Keeping your business running smoothly requires building and maintaining a robust, highly reliable network. BITS offers proven network design and implementation services that drive results for your business.
From complex local area networks (LAN); to multi-location wide area networks (WAN); to networks that will support VoIP; to wireless campuses; BITS has the experience and capacity to deliver reliable, single vendor solutions.
Align your network with your business
Extend your existing IT investments with the right strategy
Take advantage of the new technologies that are best for your team
Rely on BITS experience and expertise to make security part of your network strategy, design and architecture
Build a network that adapts to changing conditions
Contact us to set a planning meeting today!