Stay Healthy in 2014 with Technology
No one can dispute the countless benefits technology has brought us. It has undoubtedly allowed us to connect, perform, improve and leverage our resources beyond what was once imaginable. But technology has also brought us ways to stay healthy and focused.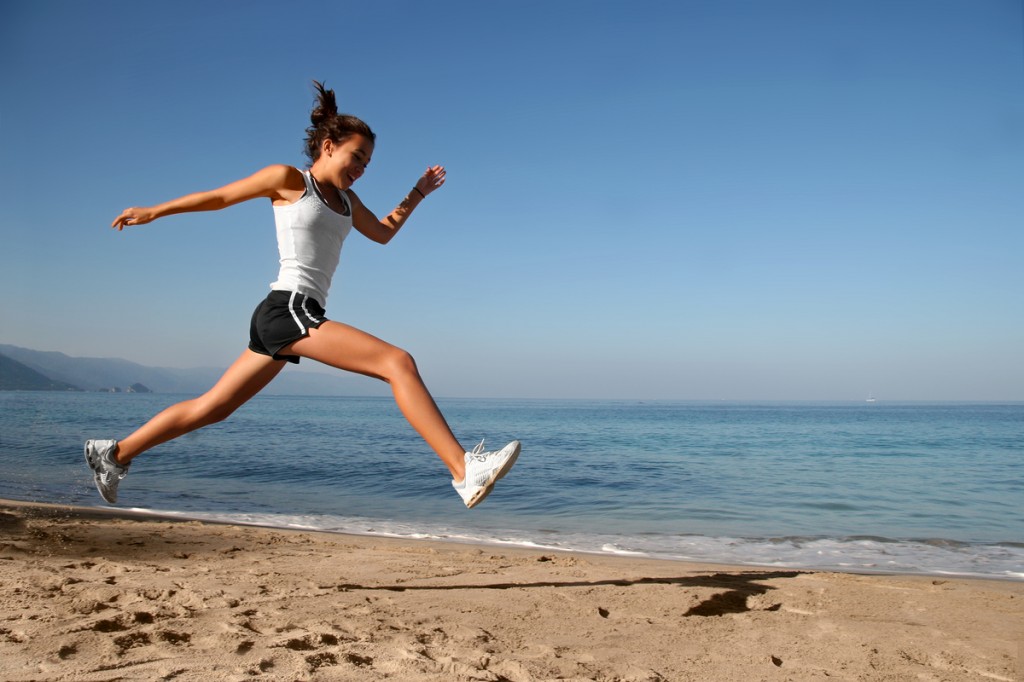 So in honor of all those New Year resolutions to exercise and eat healthy here are 4 technology must haves to keep you on track in 2014.
Jabra Sport Stereo Wireless Headset
If you're like me, you like to listen to music or a podcast when working out or walking. Having a wired headset is frustrating when the wire keeps getting caught on things. Try a wireless headset. They are much more comfortable than in years past and have great sound.
Looking for an easy way to track your calories, carbs, water, exercise, weight goals, etc? MyFitnessPal.com is a great way to track everything in one simple app. I use this app on my Samsung Galaxy S4 and it's amazing. You can share your results with friends or keep them private. The app will let you know daily how you are doing on your goals and if you're eating enough. If your resolution was to eat healthier than you should try this app.
Do you want to run a marathon in 2014? Well you're going to need a training buddy. RunKeeper will help moving and set goals to help you reach the finishline. It also integrates into MyFitnessPal so you don't have to duplicate entering your exercise into two apps.
The old pedometer is history. Welcome to the new age of tracking your activity. FitBit will is a waterproof wristband to monitor steps taken, distance, calories burned and active minutes. All you do is wear it. Can't get much easier than that!
So now that you have the tools you need to stay healthy in 2014, put down those Fritos, get off the coach, and meet me on the track 🙂
Enjoy your technology!