Gear up to avoid downtime
As 2018 ends, businesses are looking to the future. Charts and graphs are being drawn to showing growth and targets. But are you sure you can reach your goals with the current technology you have in place?  The reason I ask is with 2.9% unemployment and a growing economy it is going to be tougher on businesses to get the same growth out of their resources. Trying to hire right now is a struggle and if you plan to grow you are going to have to ask your people to do more. But can they do more? Are the resources there to help them achieve the company's goals? Bluntly, are you sending your staff out in the field with inadequate resources?
Choosing your technology is about more than just the "tech"
Cyber crime easy tips to keep you safe
Cybercrime and Insurance

In a hurry to get coffee or are you in need of more customers. Google can help you with BOTH!

In an article released over the Memorial Day weekend, the F.B.I is urging Internet users to reboot their routers to avoid a potential malware hack out of Russia.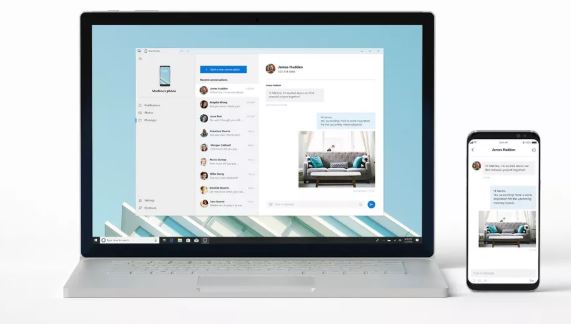 Yesterday, Microsoft unveiled a new app called "Your Phone" that will create a direct connection between your Windows PC and your smartphone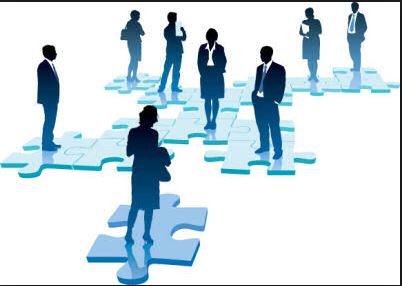 Sometimes the relationship between the human resources of a business and its technology gets over looked. As a friendly reminder, here are some of the trappings of the partnership between your people, your tech, and your business.