I know, the kids just got out of school and started enjoying their summer break. But before you can boot up your smartphone they'll be back in school. With back to school comes purchases for new technology. This year, I want to help you keep the back to school tech spending under control without sacrificing the things they need. So welcome to the 2013 edition of Back-to-School Technology Every Kid Will Love(and parents will love too)!
Start with a Beginner Touch Tablet! – $149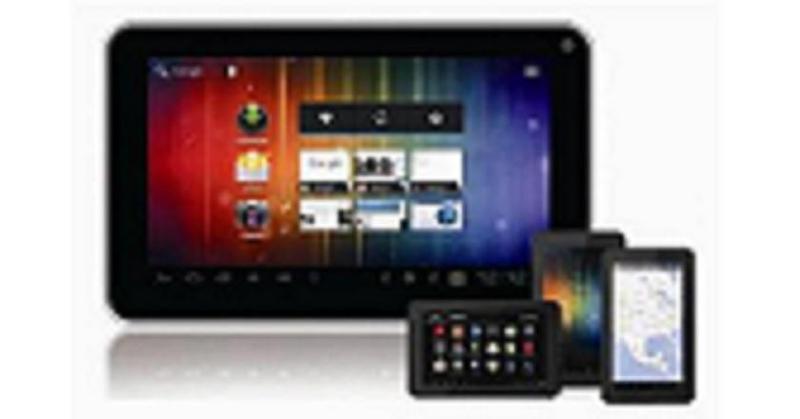 In a world full of tablets, the Amicroe Touch Tab II is something different. Finally. Don't spend $500 on an iPad or Tablet that your child is going to damage before they even go back to school. The Amicroe Touch Tab is what I like to call a disposable tablet. This is a fully-functional color tablet that's just as affordable as black and white eReaders, and just a fraction of the cost of some of the competitor's $500 models. I think this is a great starter tablet for grade school children and new tablet users. Contact Tina for the best deal possible on a tablet.
Memory Upgrades for $100 per PC to keep that PC going a little longer
Need that old computer to last just one more year? Consider putting some more memory into it to improve the performance. The cost of memory has dropped significantly and you can upgrade the memory in most all PC for under $100. Send Tina your service tag number or make and model number of your PC and get a memory quote same day.
USB Flash Drive starting as low as $19 to transport files
A great way to transport presentations, homework, and study materials is with a flash drive. The price is very affordable and they are easy to transport. Just make sure you password protect your data in case your student loses their flash drive and all it content with it. Also make sure that you get them one that will hold all their files on one so they don't have to deal with multiple flash drives. I recommend a 16G drive. Contact Tina for details.
Google Drive is Free and can be used as a redundant backup!
Afraid your student will lose their tablet & flash drive? Then store documents in the cloud on Google Drive. It's Safe, Secure, and always available where you have an internet connection (as long as the school doesn't block the program). Google drive can house your student's research paper, PowerPoint presentation, or just notes from class. Setting up an account is free so why not give it a try.
REMINDER – Responsible use of technology is all about You!
Before you load your kids up with the latest technology, be sure to bring yourself up to speed. I know it's overwhelming, but spend 10 minutes a day brushing up on all things your kids connect to and know the devices they are using. With cyber bullying, viruses, and cybercrime on the rise, it's in the best interest of your child to know what they are doing with the technology that you have empowered them with. Take gadgets such as smartphones, laptops, and gaming devices out of your child's bedroom, especially at night. Pay attention to their tech habits, and encourage a sense of balance and moderation. Remember, you're their most important teacher when it comes to their technology usage. Technology is an amazing tool. But it still can't replace an inspiring teacher, the lessons learned from the world around us, or just plain good parenting.
Have a great Summer and Happy Computing!